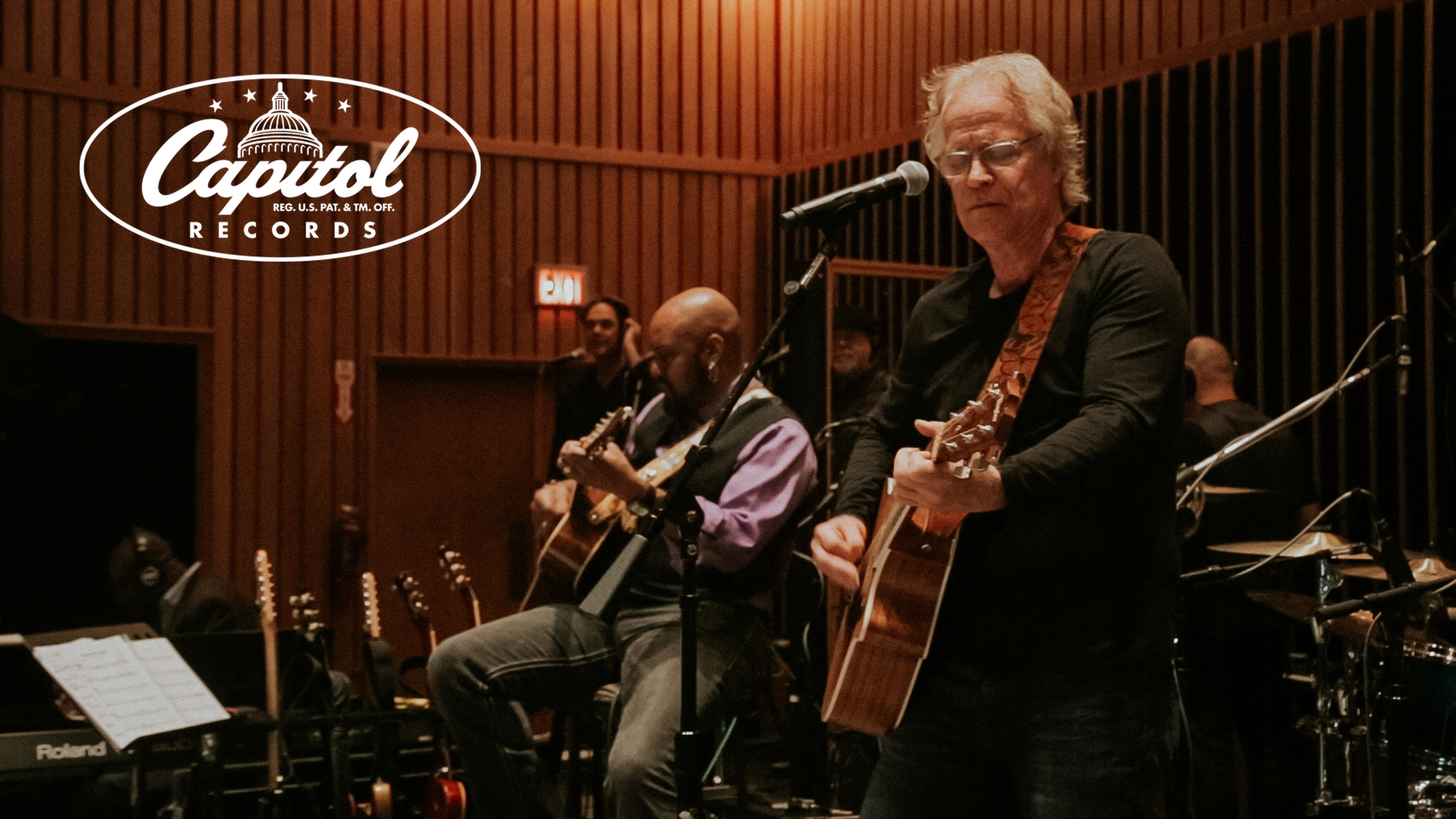 A stunning release party for Chuck Murphy's new maxi-single, "How Many Times", was held at the iconic Capitol Studios in Hollywood, CA on Friday, March 24, where Chuck played his hit songs backed by an all-star house band that included Tariqh Akoni, Kenny Aronoff, and Ted Gonlag and Teddy Baron of Chuck's touring band, Big Coyote. 
In these troubled times, Murphy has delivered a moment of reflection with this song about love and loss and reemerged on the Billboard Charts. 
Songwriters often bring us that song we need to express our feelings, to reflect, and maybe even to heal. This is true of this new release by artist Chuck Murphy from his Billboard-charting album "Peace Be With You". 
"I know we've all lost something in life and stood there thinking, 'Where do I go from here?'" says Chuck Murphy about his new single "How Many Times". 
The maxisingle, which hit #1 on the Billboard Hot Singles Sales Chart, highlights three distinct versions of this tender song, which speaks to love and loss and that feeling of helplessness we have all experienced. 
Click HERE to DOWNLOAD the "How Many Times" Maxi Single for only 99¢: